Creative Team
Lori McIlwain – Creative Director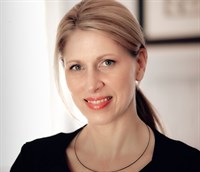 Since 2004, Lori has served as Viamark's Creative Director, and we attribute much of our company's success to her unique human-based approach to creative messaging. In addition to winning ADDY awards in multiple categories, including a gold ADDY in the Philadelphia market, Lori has developed multiple consumer-behavior models and creative strategies that have played a crucial role in our clients' advertising success. A co-founder of the National Autism Association, Lori has been featured in USA Today, Time.com, UPI, Redbook, WebMD, Education Week, Huffington Post, ABCNews.com, and FBI's National Academy Associate Magazine.
John Peace – Production Director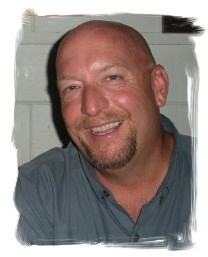 John has been working with Viamark since we started in 1995. John is a producer pulling buckets out of a bottomless well of creativity. Fashioned into the voice over industry early at the tender age of 10, by working in radio. John began running a production house as well as being a voice talent in 1990. In addition to working with National campaigns for the likes of Walmart, Tums, International Harvester, Toyota UK, he also works on regional and local campaigns. When not in the creative mode of voicing campaigns, wrangling talent to be in campaigns, producing spots, and trying to determine which color crayon with which to write. John enjoys pushing the buttons and boundaries to get results for clients and their campaigns.
Christian McIlwain – Writer & Producer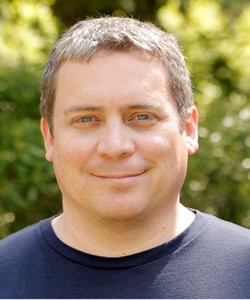 Christian has more than 20 years of experience in advertising, feature film, and television. His work has won multiple Emmy, Telly and ProMax awards (the highest award in television promotion). Christian has been assisting Viamark with their broadcast and digital needs since 2007.
Walt Nelson – Writer & Producer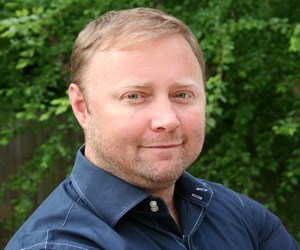 Walt is an Emmy award-winning producer who has more than 20 years of experience in advertising, television, corporate and live sports production. He has worked with clients like ESPN, NASCAR and the ACC.
Bia Nayeri – Graphic Designer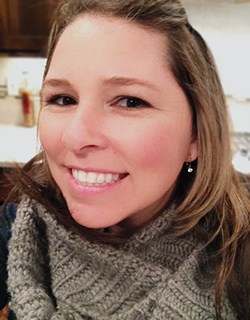 Bia has been a part of the Viamark team since early 2010. She has a Bachelor's degree in Industrial Design/Graphic Design and for over 10 years has worked with a diverse range of clients and design projects including advertisements in prints and online publications, billboards, brochure design, logos and corporate ID, exhibition panels, flyers and promotional items.