Lenoir Community College
Work
The Work
Project Overview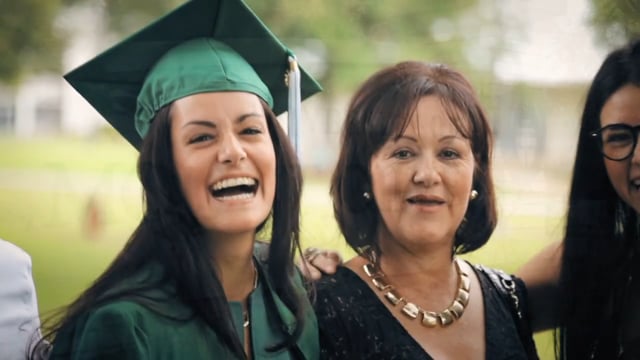 TV/Video - Keep Moving
Dear Viamark,
Lenoir Community College is so appreciative of our partnership with your company, Viamark. Your customer service is quick and reliable and is definitely one of the best in the industry. No task has been too great to undertake, and I personally am appreciative of your guidance and direction in tackling a new branding and logo campaign for our institution. You and your team made the process seamless and we were all so pleased with the end result. Our new brand and logo are reflective of our three-county service area. The design is contemporary and makes the College stand out among its peers.
Our television and radio commercials you have produced for us have set the bar for the institutions around us. They are very professional with a clear and concise message. You listen to us and make us part of the process without the headaches of production. One of the many things I appreciate is your attention to detail. Our value added during our campaigns are always welcomed and gives us more air time with our advertising dollars. We appreciate you advocating for us.
From web development to new logos to commercial production to video tours, Viamark is our "go to" organization for marketing consulting services. I highly recommend Viamark to any business or institution of higher learning that is looking to increasing sales, leads and marketing awareness. The staff is responsive to their clients' needs and they are extremely talented and creative. Thank you for being a part of the LCC team.
~ Ms. Richy Huneycutt, Director of Marketing, Recruiting and Communications