Boston Sports Medicine
Work
The Work
Project Overview
Digital Ad
Digital Ad
Social Media Ad
Social Media Ad
Social Media Ad
TV Ad - What's Our Name?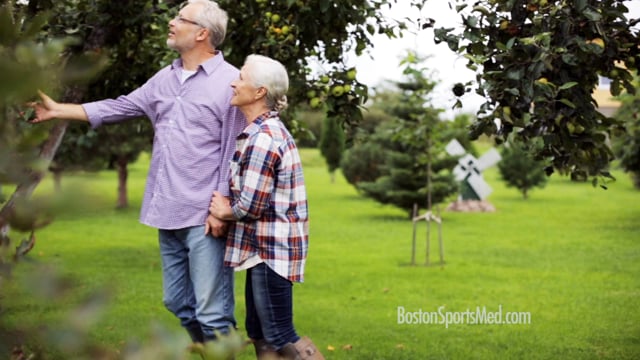 TV Ad - Weekend Warrior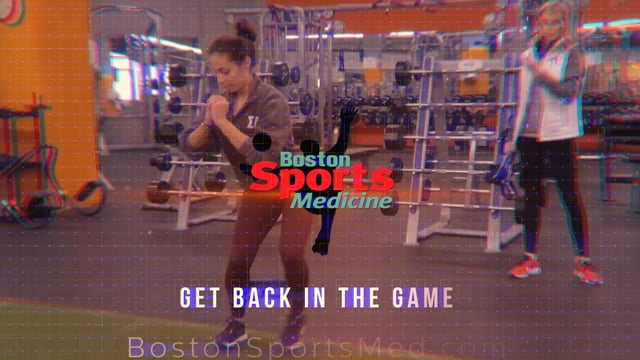 Web Video - About Us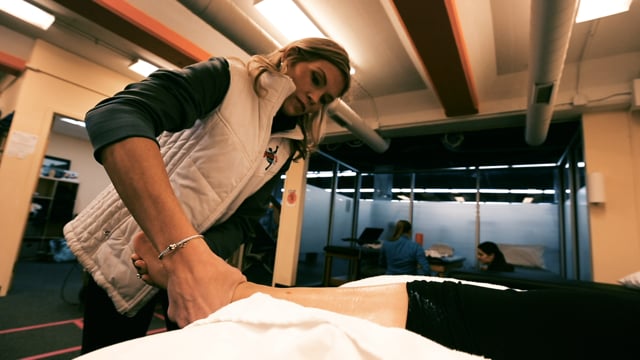 Web Video - Meet the Team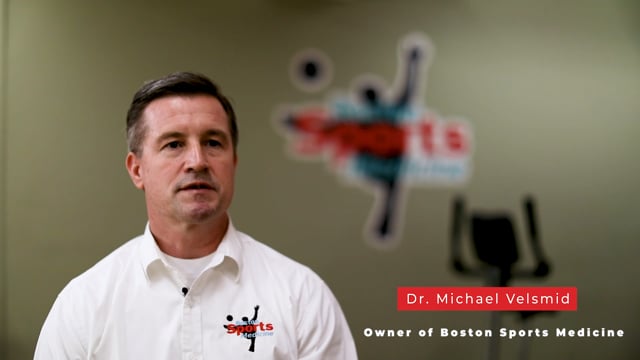 TV Ad - Testimonial
Boston Sports Medicine is one of the leading physical therapy practices in Boston with 7 locations in the Boston area. They have been a Viamark client since 2017 and have seen substantial growth every year since we began working together, but nothing could have prepared us for what was to come in 2020. 
In March 2020, the Coronavirus quickly hit the Boston area and the rest of the US. Many of the physical therapy practices in Boston were closing their offices and laying off employees to wait it out, but Dr. Michael Velsmid was determined to be available for their patients and wanted to help any other patients in Massachusetts who had serious pain or physical therapy needs. By quickly adapting to Telehealth, they were able to make this happen. 
In less than 5 days, Viamark Video wrote and produced 2 new Telehealth-focused videos. We also helped them quickly get the word out with TV ads, web videos, social media videos, email blasts, and a press release to the local media.
Boston Sports Medicine weathered the storm and their business has been gradually building back up ever since. In May 2020, the client reached out via email to thank us for helping to save his business.