University of Mount Olive
Work
The Work
Project Overview
Custom Web Design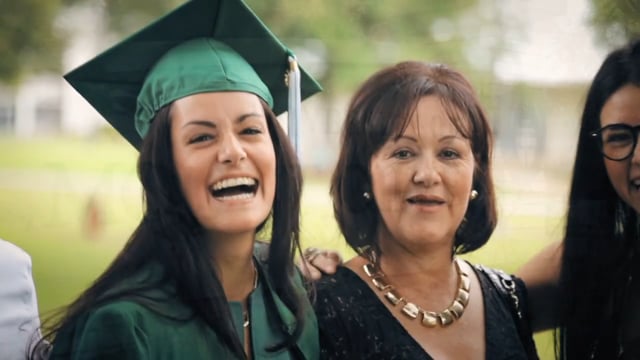 TV/Video - UMO Lives Transformed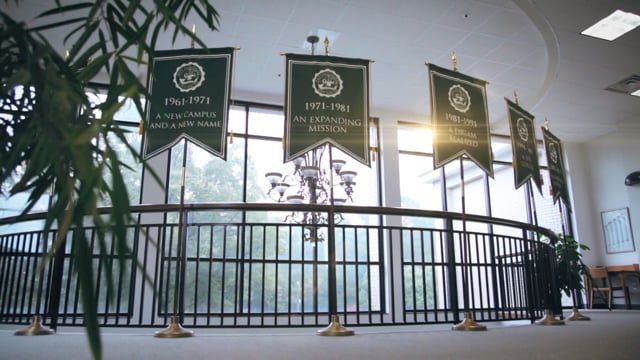 TV/Video - University of Mt. Olive Web Video
OOH - Outdoor Billboard
Website Design & Development
Website Design & Development
Website Design & Development
To Whom It May Concern:
In the ever-changing world of education and marketing, there is one constant I can count on…ViaMark Advertising. For over 14 years, I can attest to the positive impact their firm has had on the University of Mount Olive (UMO).
When I first moved into my position as Director of Marketing at UMO, one of my first tasks was to research media agencies, interview, and hire. ViaMark had worked with a couple of our locations independently prior to me starting my role, so there was some history already there, but we wanted to make sure we made the best decision possible for our comprehensive marketing efforts. I remember when ViaMark came to campus for the interview, I was very impressed with the passion for their work and their clients. We ended up hiring ViaMark to handle our radio, TV, and billboard advertising. At the time, we had multiple physical locations throughout eastern NC, so there were a lot of moving parts and people involved.
From creative campaigns, to tackling our ever-changing needs, to being a voice for the client, ViaMark has always stood up to the challenge. One of the highlights of each month is receiving the "bonus" report that Mark sends showing how much free advertising they have been able to garner for us because of their incredible buying power and requests of the media stations for each buy. I have yet to hear of another agency that provides this for their clients. And these are not middle-of-the-night spots! In their quest to do what's best for their clients, ViaMark also doesn't charge exorbitant retainer fees. I think there is a lot to be said for working with a local agency who is in and knows the competitive environment of the company they represent.
Fast forward to 2020 and I am reminded that ViaMark's same philosophy from years back of low fees and high quality still remains the same. And, being able to count on ViaMark to be the constant in this ever-changing environment is invaluable!
I wish you all the best as you make this big decision for your university. I know we certainly made the right decision so many years ago, and look forward to our continued partnership with ViaMark for years to come.
~ Jennifer R. Merritt, Director of Marketing