ATMC
Work
The Work
Project Overview
Print/Outdoor - Billboard
Print, EEDM - Direct Mailer
SEM - Display Ad
SEM - Display Ad
Print/Design - Logo/Graphic Design
Print - Print Ad
Website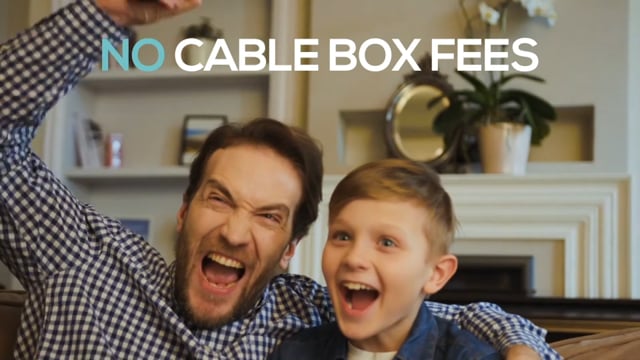 Merge TV
Website
NEED: ATMC provides broadband, wireless, telephone, wireless and security services and was in need of an experienced agency to handle its media buying.
APPROACH: Viamark began its relationship with ATMC in 2007 by providing strategic and value-added media buying services to spur company growth. Since that time, the role of Viamark has expanded to include radio and TV production, e-newsletters, landing pages, new product launches, branding initiatives, and design support for print, direct mail, and directories.
Since 2007, ATMC's growth has steadily continued. The company has added service lines and expanded into new markets.